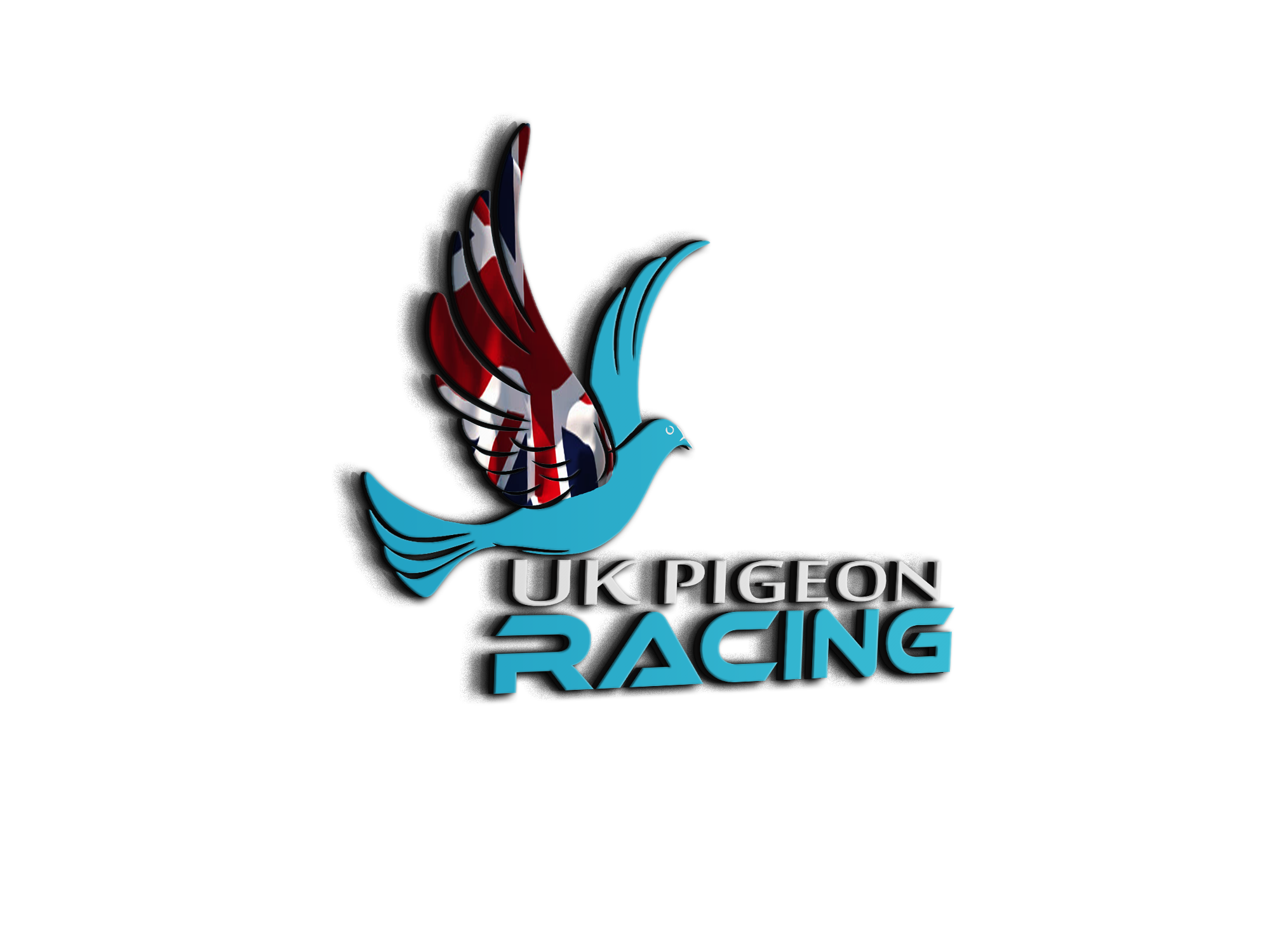 Trainer aborted
Topic starter
03/08/2021 6:26 am
I got up at 5.00 this morning to basket the birds for their third trainer. The sky was clear and looked like the sun was starting to rise. I basketed all the birds and put them in the car. Just got out of Wincanton and it got very foggy. I kept going a while to see if there were any breaks and whether the sun was going to get up enough to burn the fog off. I got about half way but if anything it was getting thicker so decided to turn around and bring them home. 
The trouble I have is that I can only really train first thing in the morning and needs to be done before work. This is when the fog can also be a problem. I don't like training in the evenings as if anything goes wrong they don't have time to sort themselves out. Also as I don't finish work until 5 pm, by the time I have closed up, basketed them and got to the liberation point it would be pushing on to 6.30/7 pm before letting them go. 
Home of the ukpigeonracing test loft.
I have the same problem.
I don't have time to train them before work, and if I want to train them during the week I have to get away early to get home and get them up the road. I can, but it's not a good look to do it too often.
My number one rule is, if you have a shift, you come to work. On time. Other than that I am too soft. 😊 
You did well pulling the pin on that toss, Andy. 
No point in getting all the way up the road, still finding it a 50/50 call, and possibly doing the wrong thing. 
The sun will come up tomorrow. 
Weather going to be crap next few days Andy so have a lie in
Sadie's Loft's, home of great birds, just a poor loft manager
Topic starter
03/08/2021 3:31 pm
@buster121 thanks mate. Could be possible tomorrow morning, will have a look before basketing and if doubtful will go back to bed lol. After that, as you say crap until next week. They are flying well around home and first possible race isn't until 21st August and some won't get raced just trained so not worried. 
Home of the ukpigeonracing test loft.