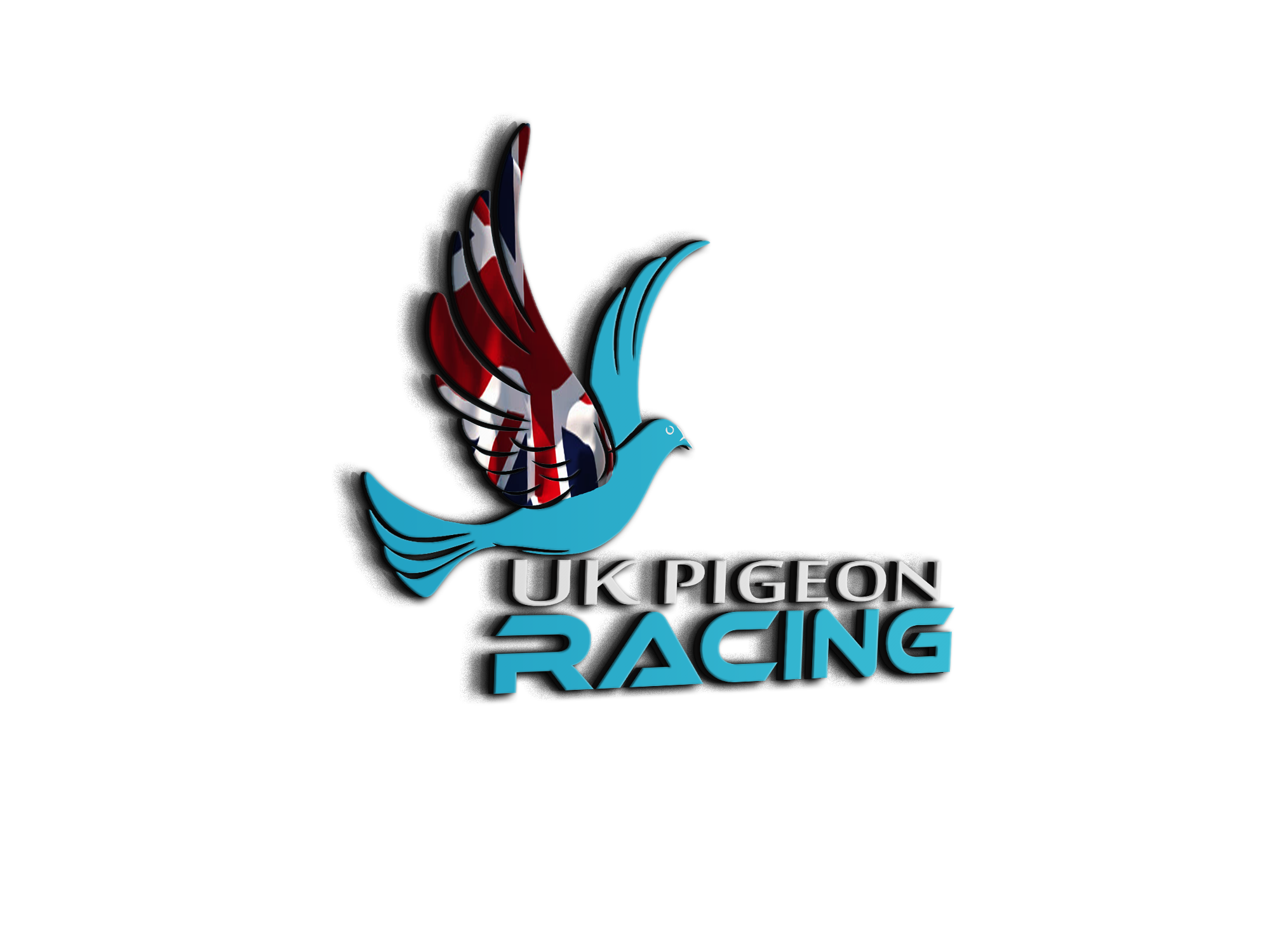 Third trainer for youngsters
Topic starter
04/08/2021 6:39 am
After an aborted trainer yesterday the weather was better this morning. I let 33 youngsters go from the same place at 6.25am. There was well broken cloud with the sun just poking through the clouds. Quite cool at 13c and very light wind. Roxanna was up and when I told her that I had let them go she asked when they could be back. I told her around 15 minutes, 6.40am. She said bang on 6.40 they all arrived together. Another good toss. The weather forecast is crap for the next few days so won't go again until next week. 
Home of the ukpigeonracing test loft.
great news they are all home Andy 
👍 👍  That's what you want see.
A really good toss like that early on builds so much confidence. 
It helps the pigeons, too. 🤣 
This post was modified 6 months ago by
Murray
Looks like great place to liberate. 
Is it clear behind the camera too?
Sadie's Loft's, home of great birds, just a poor loft manager
Topic starter
04/08/2021 8:36 pm
@murray I will take more photos next time I'm there. It is countryside all around. Behind is the road and over the road another field and woods. The other evening we had to go up to Frome and brought fish and chips. We parked where I let the pigeons go to eat them. It was quite late evening and while sat there 5 Red Kite came over the showground and down into the woods. Funny thing is I have never seen them there before or this morning. 
When liberating the birds they go briefly over the showground before turning and going South to the right of the woods. They would then have to go up over some hills, although they are high enough in the sky to go straight over. 
Home of the ukpigeonracing test loft.