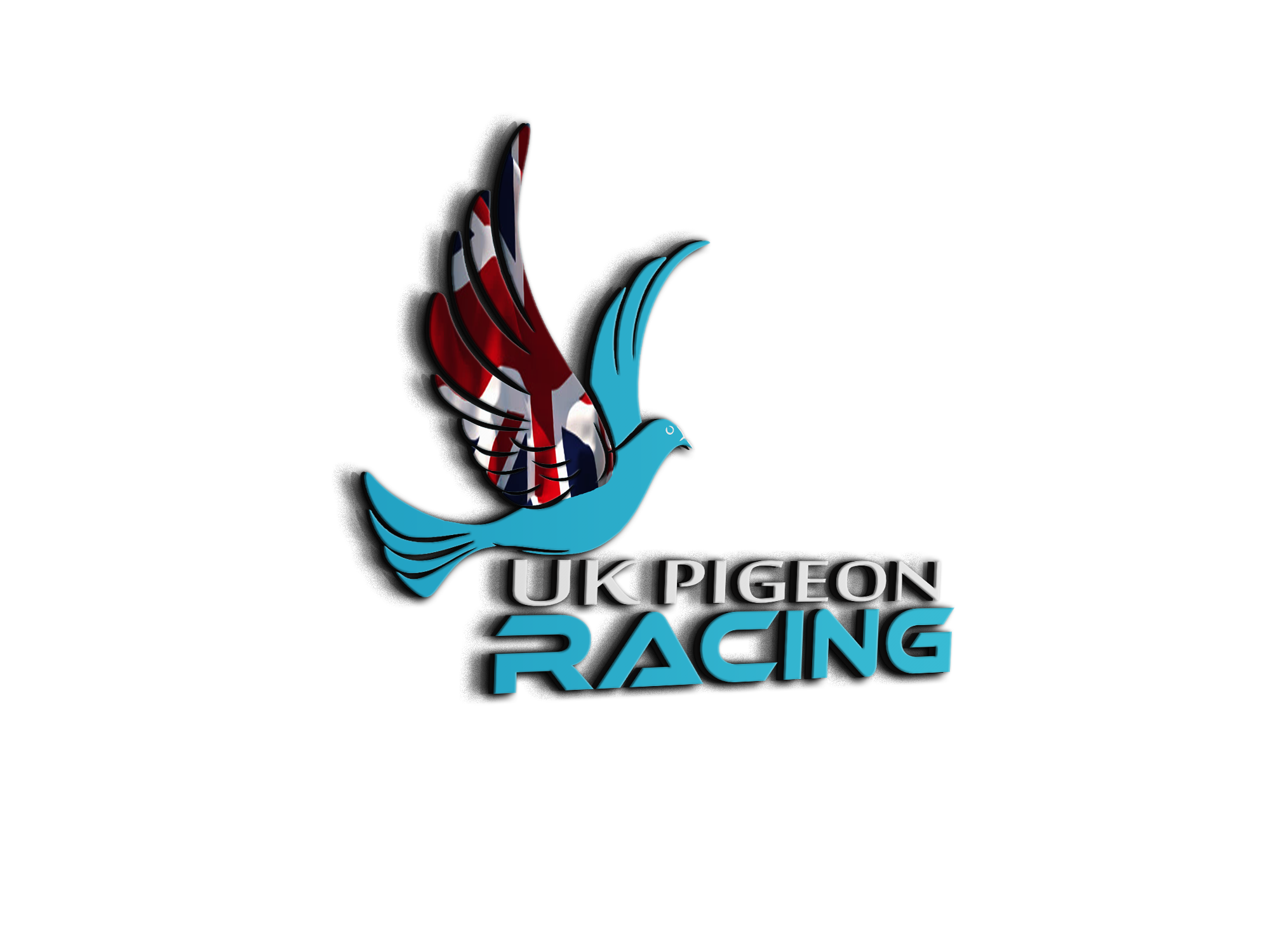 Still all uncertain.
Topic starter
02/06/2021 9:52 pm
Every thing is still so uncertain as regards to which direction we are racing. Although channel racing is almost certainly out for this season none of the National or classic clubs seem to accept this. The BBC and the CSCFC have got a North Road program of sorts, they only have 3 joint races. The BICC have put together a mixed program of West/South Road races and North Road. The NFC are just going West/South. 
Unfortunately as I haven't been able to get ours going, to jump them in at 300+ miles for their first race North is probably to far. The South Road programs are either from the far West, which for me is only 155 miles or Guernsey 109 miles. 
The most worrying thing I think is that none of them are looking at a North Road young bird race. I think they are all thinking that channel racing is on the cards for next year. With the problems they've had this year and restrictions being tighter for entering Europe next year I can't see it happening. 
It is making it very difficult for me to decide what racing to do.
On a bit more of a positive note as a club at Frome we are discussing whether after 2 years out of any club racing to get things up and running again and rejoining the WOESRC. This at least would give us the chance to do a few inland races in preparation for the longer races from which ever direction they go. We stopped racing in the Combine partly as our secretary was working away from home several days a week and the members that took our birds to meet the transporter had resigned. Our secretary is now working nearer to home, we will still have to sort out getting the birds to meet the transporter, but I'm sure we can sort something out. We still have 9 members, most of whom also race in the nationals and Classics. Watch this space. 
Home of the ukpigeonracing test loft.
It will be doing your head in. 
How can you plan when there is no program to plan for?
Too many chiefs and not enough Indians again. 
I am good! They aren't firing rubber bullets at me. Yet.
Welcome to Victoria, 2021.
Let's hope something can be sorted re the club as for the nationals what are they playing at they have known for ever channel racing highly impossible this year
Sadie's Loft's, home of great birds, just a poor loft manager
I think club racing is essential and would be prepared to help financial towards my ybs getting a race
I agree Andy and also think channel racing is going to be a real problem in the future so most organisations will have to consider turning North. Which ever way it does go though I think getting your club back into the federation and racing club races again will be good for both you and your team. 
The french will make it impossible for fanciers to send through france...hours and days waiting in transporters just to expensive....trouble is these nat clubs will llose huge numbers as soon as they tell the truth about flying across the pond of members
Topic starter
05/06/2021 3:02 pm
@grizzlecock I'm sure your right Johnny. It's about time they woke up to the reality of the situation. Would certainly like to see someone giving an option of North Road for the youngsters. 
This post was modified 4 months ago by
Andy123
Home of the ukpigeonracing test loft.