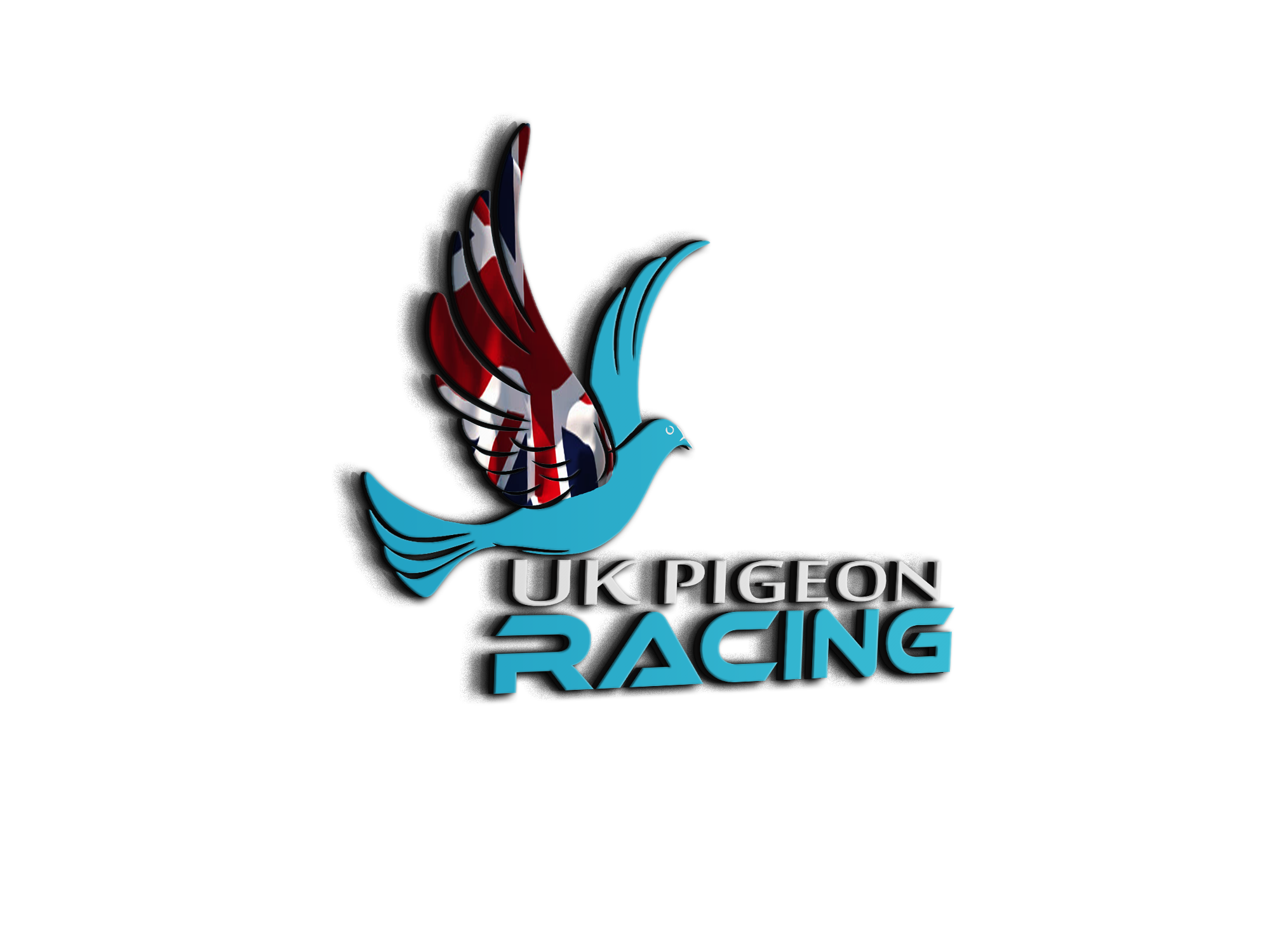 Race team for Barcelona loft in 2020
I was having a look at my records today and thinking towards pairings and the race team fo next year.
We have got a race team of 26. 16 of these flew the channel this year. So starting next season in a stronger position than last year.
These 26 are made up of what will be, 1 five year old, 2 three year olds, 5 two year olds (including 2 latebreds from 2018, 1 raced, 1 trained but not raced) and 18 yearlings, 9 raced, 8 trained but unraced and 1 latebred. 5 of the unraced ones were not raced because of the moult, 2 returned a fortnight late from a trainer and 1 that disappeared off the loft for a few weeks after being trained.
We have 14 cocks and 12 hens. I'm looking at racing these on double widowhood if I get the lofts sorted. I have still got the odd stray that came in last year that can be transferred and raced and will be used to balance the numbers up.
Breeding wise I am again hoping to move the team forward. We will still be having youngsters in from members that want to send them, but I will also be looking to breed from some that we already have here. I am breeding 2 that will be under Muzza's name along with 2 that Pete is breeding for him and I am also breeding 4 for Pb1 (Paul) to give him an interest in our venture. We have a yearling cock that I bred this year that flew the channel that was bred from a cock from Grizzlecock that flew the channel and a hen of mine that has flown the channel. So if I breed from this cock next year paired to one of our hens that has flown the channel their offspring will be from 2 generations of pigeons that have flown the channel.
I know they haven't done anything much or flown any sort of distance yet but it is a start. Hopefully each year the criteria for selection will improve as we get more and better performances and the distances they fly increases.
This was always going to be a long term venture and certainly be difficult in the early years as we haven't very much to work on but will get easier as we go.
I feel that after just the second season we are already starting to see an improvement in the team.
Sounds like its building nicely Andy and looks like it could be an exciting year.
Starting from scratch with a mix of birds you know nothing about was always going to take time, we can only measure our success on each years achievements in the competitions we enter. As you say if we get our breeding selection right each year should show an improvement on the last but it will take several years before we get a reliable team together.
Keep up the good work bruv you are heading in the right direction.
Very nice team and venture in the making there Andy keep the good work up mate atb
Sounds like a great team to start next season, looking forward to see how they do.
The whole thing is very encouraging.
Andy has been astute with the birds in these early days, and as a result he has some experienced old birds.
Andy and Pete have very kindly offered to put young birds in the loft for me.
I am really looking forward to it.


Love it Andy! Be looking for you for you on early leaderboards. I have 21 to play with - 2yo x 8 Yearling x 13 😎
Every great dream begins with a dreamer. Always remember, you have within you the strength, the patience, and the passion to reach for the stars to change the world.
Love it Andy! Be looking for you for you on early leaderboards. I have 21 to play with - 2yo x 8 Yearling x 13 😎
Good luck Les, hope it's a good one for you. Look forward to seeing how you go.
Love it Andy! Be looking for you for you on early leaderboards. I have 21 to play with - 2yo x 8 Yearling x 13 😎
Looks like it could be an interesting season for you too Les. Good luck, we will be watching for your results too mate.
Coming on nicely Andy and it is great that you will have young bred off, as Killer used to say, pigeons that have sea water in their veins.
Children with autism are colourful - they are very beautiful and like the rainbow they stand out.
Well done Andy and Roxanna, another season to look forward to. You have worked hard over the 1st couple of years. Keep building it takes time but you will get there.
Thank you all our members for your support in this venture. It is an exciting venture that is moving forward nicely. Looking forward to next season.
Getting excited again. Looking forward to seeing how the birds get on next year. Programme posted the other day throws up loads of options! Thanks andy. This is very special to me. You've got the offspring of my very last purchases there. I just hope they serve the project well.
Not so retired racer, part time webmaster and part time distiller