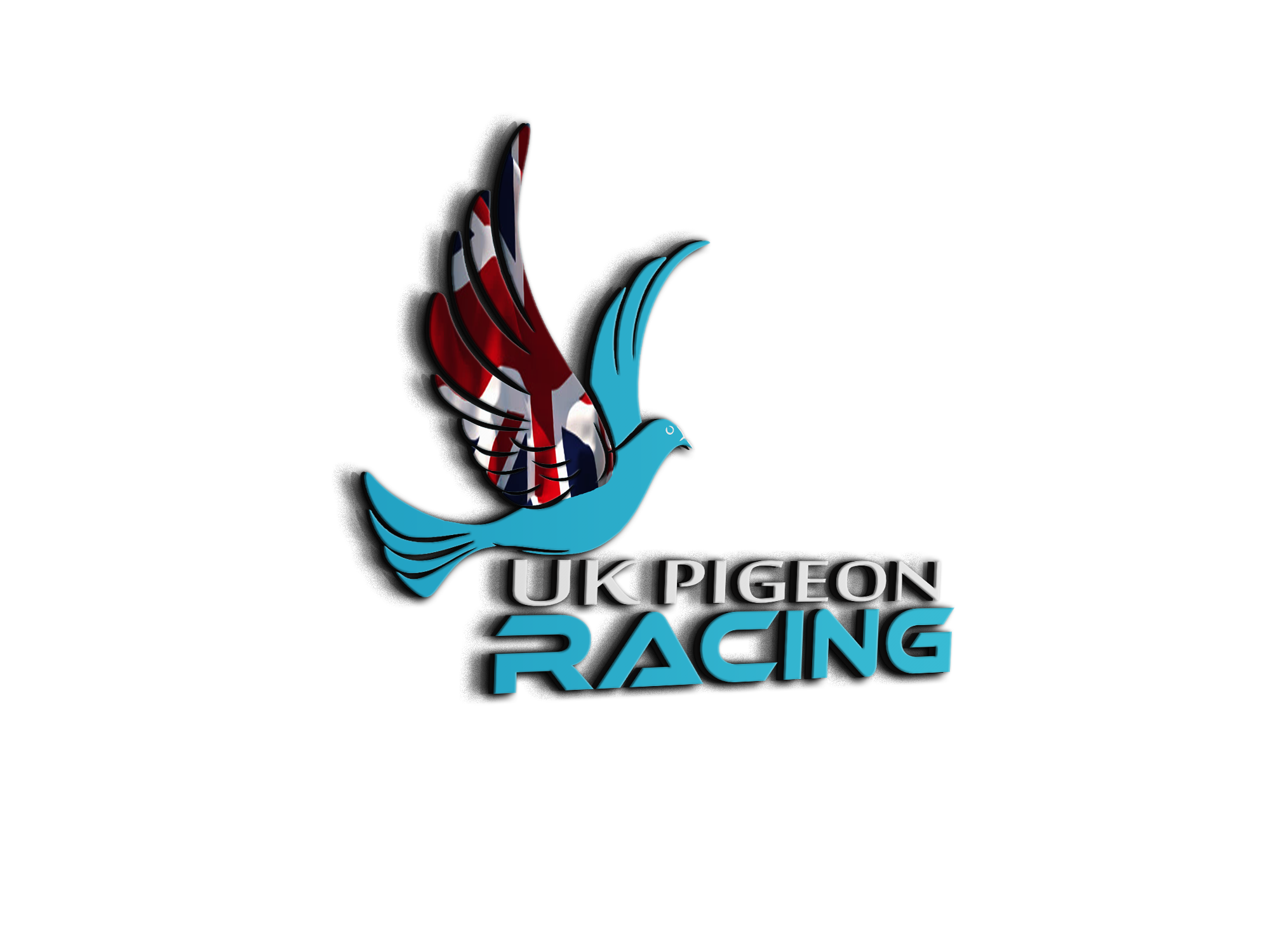 Pair of latebreds
Interesting that the cock is a bit more advanced than the hen. She is still holding quite a lot of yellow down, and isn't quite as forward.

A very nice pair of babies.
I was told many years ago that youngsters that hold their down for longer make the better distance birds, can't honestly say I ever really studied this but when I had a reasonably successful distance team back in the 80s and 90s most of my babies had a decent down covering for several weeks after weaning. This is still something I like to see on my youngsters today but as I say it isn't a proven science.