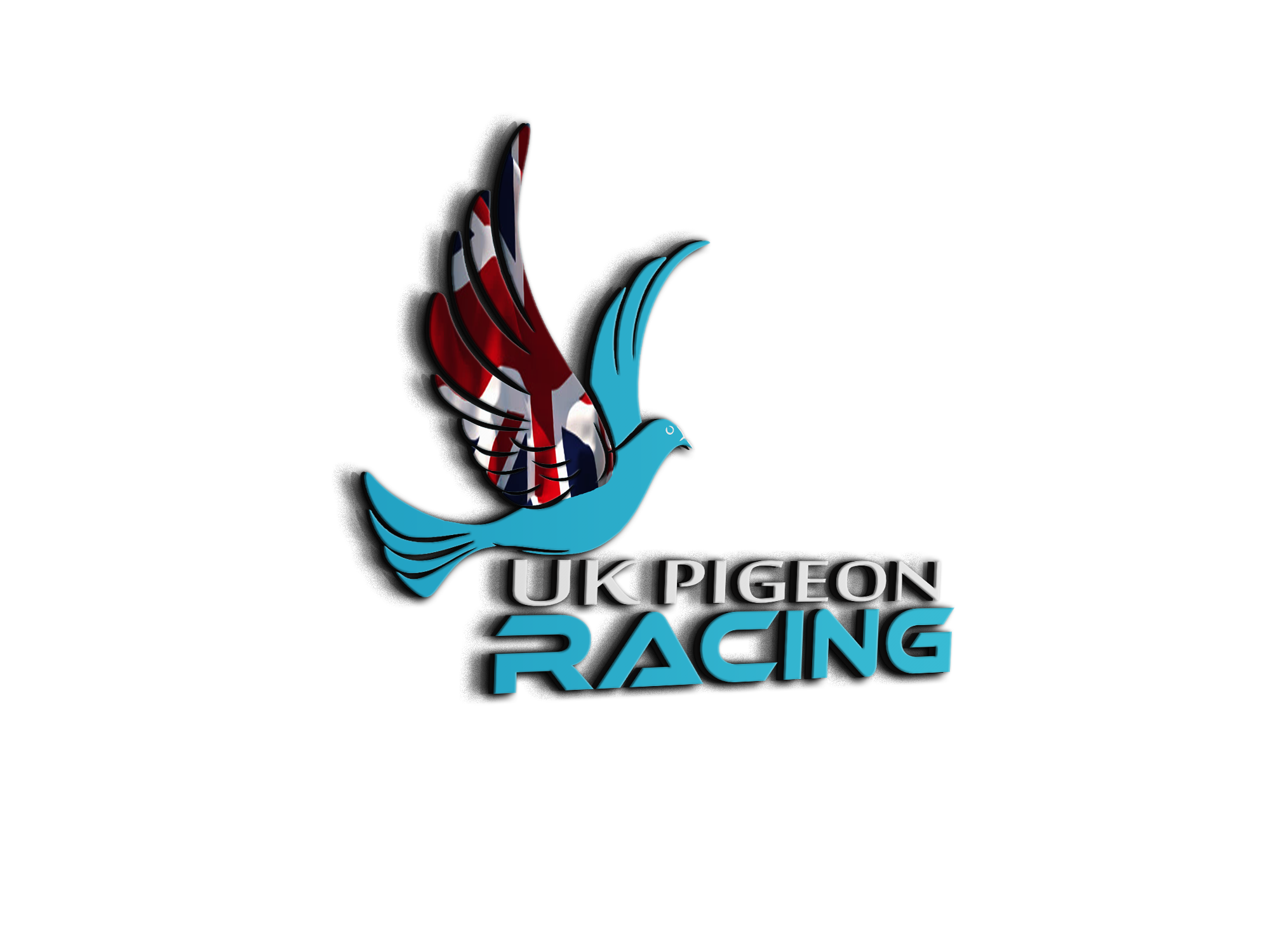 One back for Muzza
I had a youngster back from the BICC Coutances race the weekend before last this morning. He came in when I got mine in from their morning exercise. 
He is a bit thin but considering the weather we have been having over the last few days he has still done well to come back. 
It is GB20B08546 Red Grizzle Cock that I bred for Murray for our Barcelona loft. 


Very pleased to see that.
Not wanting to sound like a cracked record, but you have a big team of people behind you in this.
You will have some encouraging results

and some discouraging results

but we all know what the aim is.
Great to hear, hope a few more turn up.
Every great dream begins with a dreamer. Always remember, you have within you the strength, the patience, and the passion to reach for the stars to change the world.
Good news 👍 as you say he has done well considering the conditions we have had of late. 
I had my missing youngster from last weekend turn up today, a bit tired but otherwise seems ok. She is a later bred youngster so I probably won't send her again this year. 
Fair play to the lad. A tough nut there. Weather has been terrible.
This is the youngster that came back this morning.

All it takes sometimes is a bit of change in wind direction for them to start moving. I had a WHU stray in Monday, she went this morning and the Dutch stray that has been here a while went this afternoon. 
He looks well enough Andy, could prove to be a useful bird in the future. As you say most of our missing birds (if good enough) just need a little time to rest up and when the wind is right will head off home, sadly there are too many fanciers that won't give them that chance.