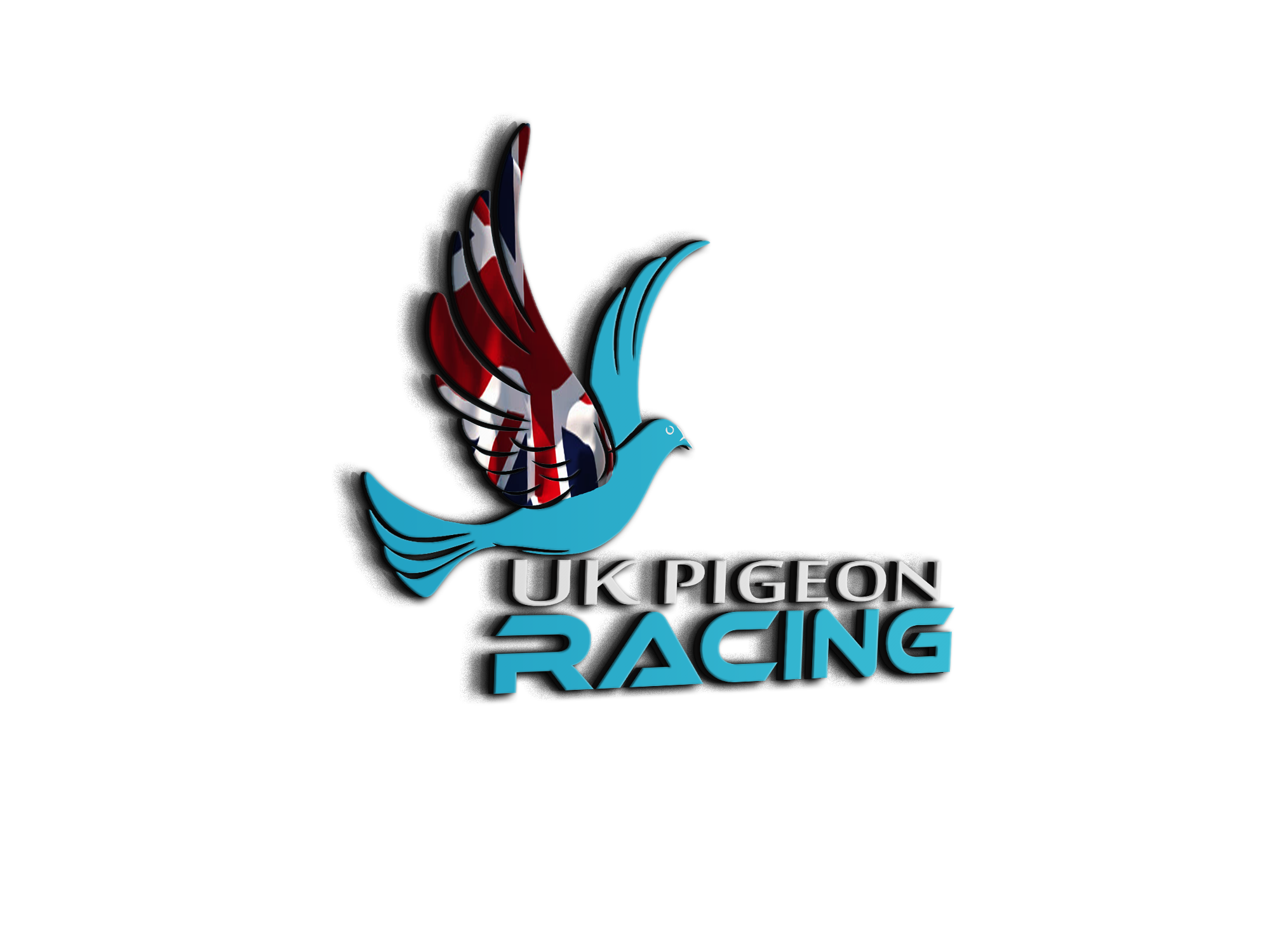 Nice surprise in post
Topic starter
23/12/2020 10:26 pm
I had a nice little surprise in the post today.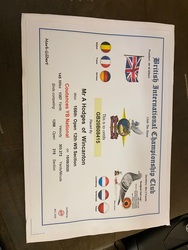 Not much I know but it's a start. I hadn't expected one. This was won by the young cock from Phil in the very hard young bird race.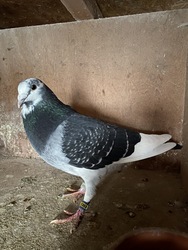 Not sure what's going to happen with racing next year yet with everything going on but hopefully get some racing from somewhere. 
We have had a confirmed avian flu not to far from us so we are now within the local restrictions area. Not that this will make much difference at present as the birds aren't going out anyway. 
That's great Andy, Phil well done that bird and you

This post was modified 4 weeks ago by
buster121
Congratulations Andy and Phil 🥳👏
Well done lads, very nice bird.
Excellent.
Proof that your birds are competitive in that class of race. 
Well done Andy. Well done Phil.