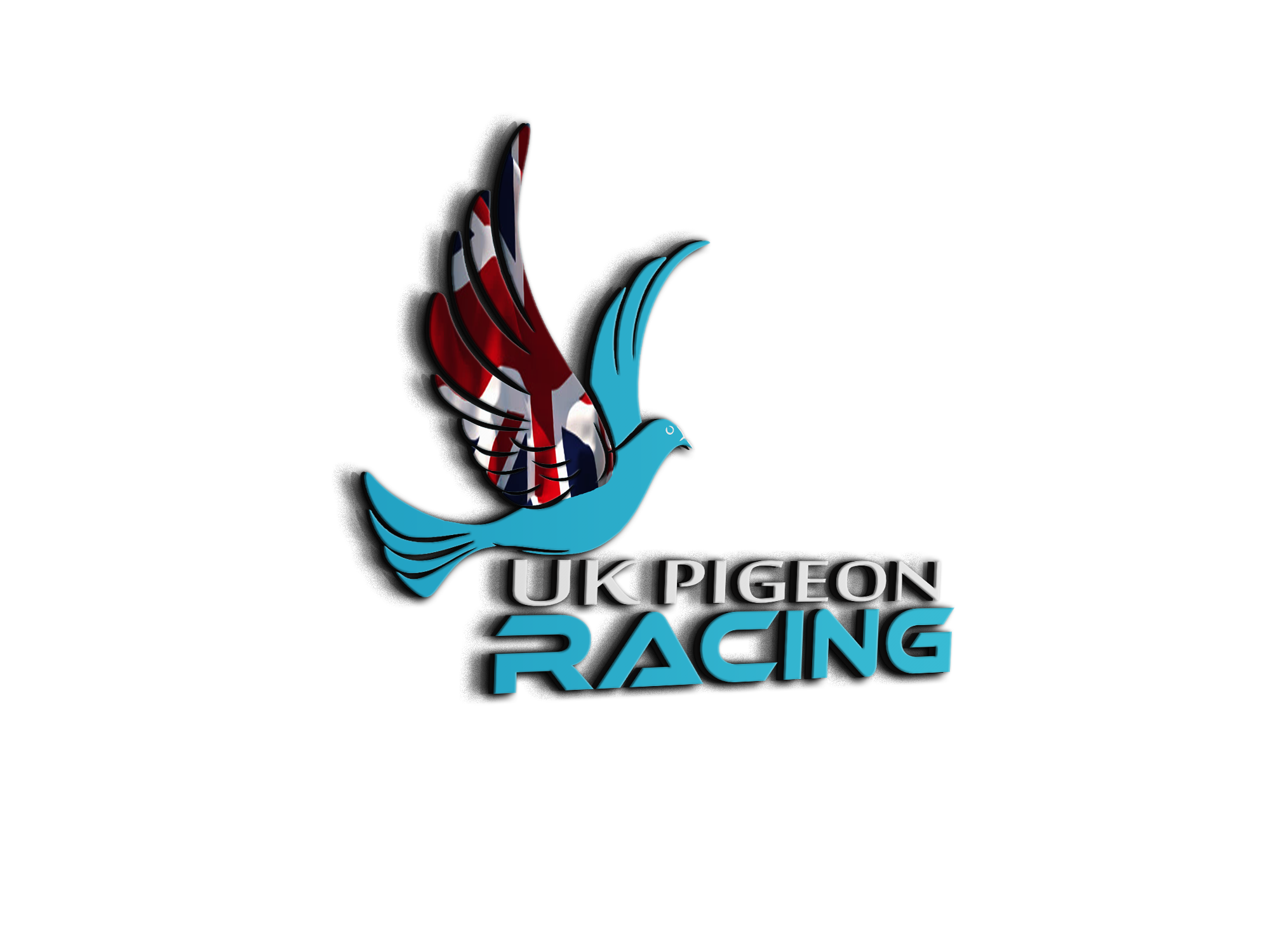 More weaned youngsters
Topic starter
16/04/2021 7:38 pm
This morning I weaned another bunch of youngsters. 2 are from the stock birds and 10 from our race birds. 
[attach]6077[/attach]
These are between 23 & 25 days old. 
This is a photo of the 12 weaned today with the 5 from 3 days ago. 
[attach]6078[/attach]
[attach]6079[/attach]
Most of the new ones ate tonight, some even eating out of my hand. 
looking good Andy  few very dark ones
Looking good mate, like the cheq pied front right in pic 1
Indeed, very nice bunch of babies.
they look cracking andy..i love the ones covered in down...noticed there are some blackfoot injuns among them ...good stuff
Looking like a nice team forming Andy.Looking forward to following the progress again this season.
Looking good Andy, I hope the season is kinder to you this year and is a successful one for you and the team.