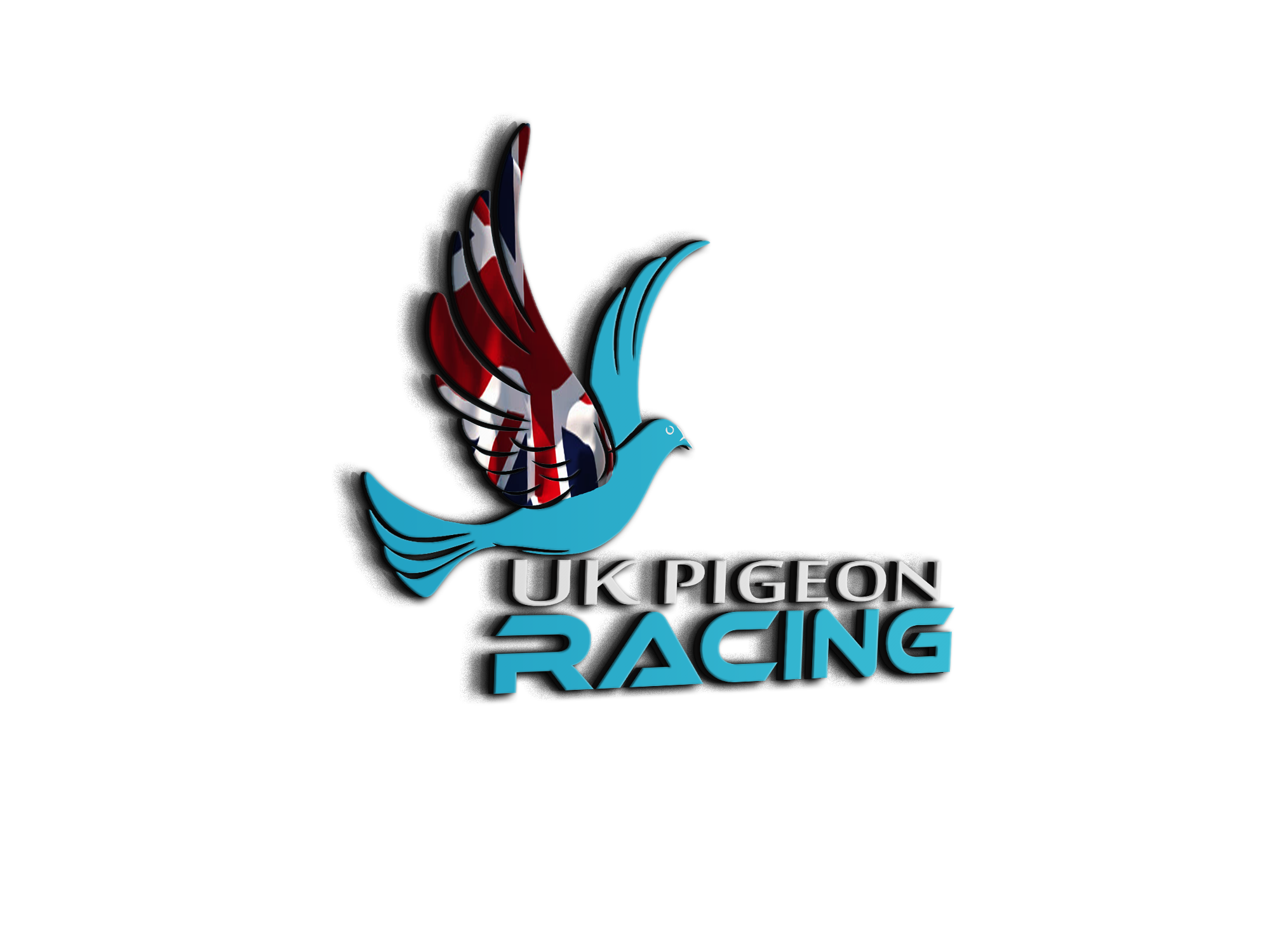 Little winnings payout
I had £50 paid into my bank account today from the BICC.
This was prize money won in the BICC youngbird race for having the first "B" ring, ring brought from the BICC. Although this race wasn't good and I lost 9 youngsters in a very hard race I had the first B rung youngster in the SW section. He was 12th section 166th Open and was bred by Phil. I did get Trev's Grizzle hen who was also B rung and would have won the second prize of £30 but she was just out of race time. 
This is the second time that I have had the first B ring in the SW section.
Although I probably won't be sending any youngsters next year I am still going to buy my rings through the BICC as it gives me the chance of picking up a bit of prize money. This little payout will pay for both my membership and rings for the BICC for 2021, 
I will send rings out again to any members who want to send youngsters for the Barcelona loft next year if they want me too. I won't be wanting them until end March/April. 
Well done, Andy.
As you say, every bit helps. 
Although it was a horrible race, it is a consolation to be in the results.
Well done Andy as was said every little helps
Well done Andy as was said every little helps
Nice one Andy.

Every great dream begins with a dreamer. Always remember, you have within you the strength, the patience, and the passion to reach for the stars to change the world.