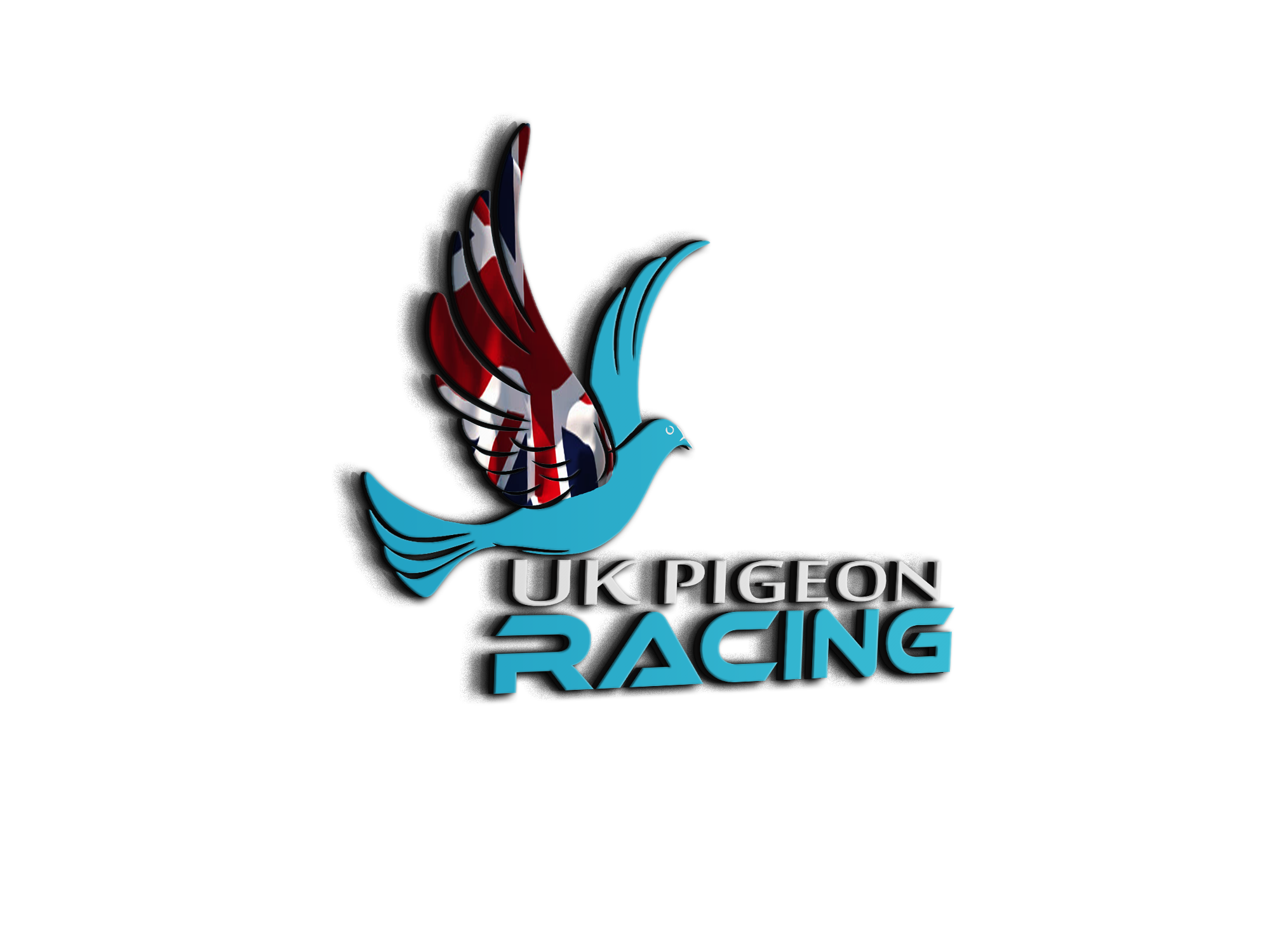 Just Weaned
Topic starter
13/04/2021 9:40 pm
I weaned another 5 youngsters this morning. 
[attach]6075[/attach]
[attach]6074[/attach]
The Mealey and Red Grizzle are nest mates out of my old cock and a 2 year old hen from Phil. The Chequer Pied next to the Red Grizzle is from a 2 year old cock from John & Ben that was 2nd bird Poitiers and the Irish hen that I got back from the Pau International. The other 2 are nest mates from the stock birds from John & Ben.
Nice babies. 
Well reared and strong. 
You are learning, Andy. {pear}:laugh: