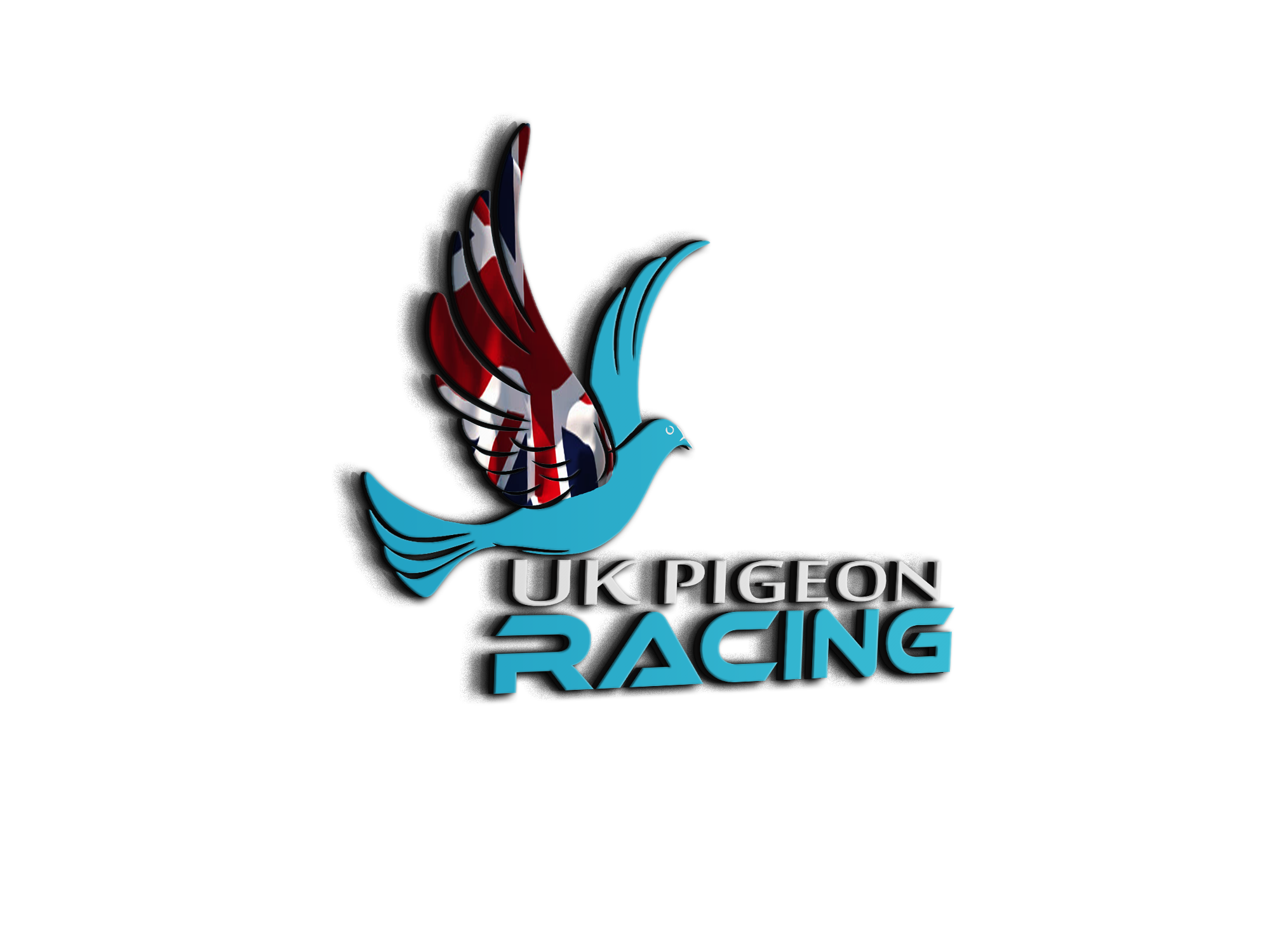 End of one start of another
This is the time of year that the old season finishes and the new one begins. We now start planning for next season. Some will already be starting to think about pairing up again with 2021 rings available in the first week of December. I don't agree with it myself but doesn't make much difference to me. I won't be pairing up until around March myself. Doesn't stop me from thinking about possible pairings, how many I'm going to breed and which ones from. Along with planning for next seasons racing. 
I have always found the breeding side of most interest and use the racing as much as anything to test the breeding.
I feel that I have made mistakes over the last couple of years and am still learning and trying to find the best way to achieve our goal. But I still think progress is being made.
With the stock birds from John & Ben coming in breeding for me will be a bit different next year. I have also got more birds that have performed at a better distance this year with some good performances from the yearlings. Last year I bred a round from all my pairs, not knowing much about what I had. Also as I was late getting the lofts sorted I didn't split them up and just let them pair up themselves. I will be splitting them up.
I will look to take 2 rounds from each of the stock pairs and I will float the first round under some of the race pairs and only breed from the old birds that have performed so far, although obviously not at the distance aimed at yet. You can only breed around what you have and aim for an improvement in your criteria year on year.
Obviously as John & Ben have no longer got their birds they won't be able to breed any for the Barcelona loft but as we now have their stock birds it will very much keep them involved. 
We will still take youngsters in from other members who would still like to send some and I'm sure we will still allocate some for Murray again to make him feel involved. 
We will have 24 old birds in the race team next year + 4 latebreds.
These will be made up of 1 x 6 year old, 1 x 4 year old, 1 x 3 year old, 10 x 2 year olds and 11 x yearlings. We will be looking to get the 2 year olds and over to the 500+ races and the yearlings up to around 350/400 miles. They won't have more than 3 or 4 races each. 
I am also seriously considering not racing the youngsters at all next year. I may just train them and probably more than the last couple of years and start racing them as yearlings. This last year proved to me that racing as young birds isn't essential. 
Still lots to consider over the winter. 
This topic was modified 4 weeks ago by
Andy123
would agree not racing the ybs Andy only because you don't have inland racing
Nothing wrong with your logic andy.....if you can get them on clives training wagon and get them up with 300/400 birds heading bristol way a few times after some steady training yourself they will get all the experience they need...few dorchesters /weymouth as yearlings  before channel national raceing starts and you will be well on your way.......i am looking forward to your birds going up through the Nat programme 2021......your times coming Andy...for sure

Another great read Andy, and some thought process and reflection on this years racing.Looks like a good plan for next season, going on this year's young bird racing, I think just training these youngsters hard next year, and then race them as yearlings looks like a good plan.