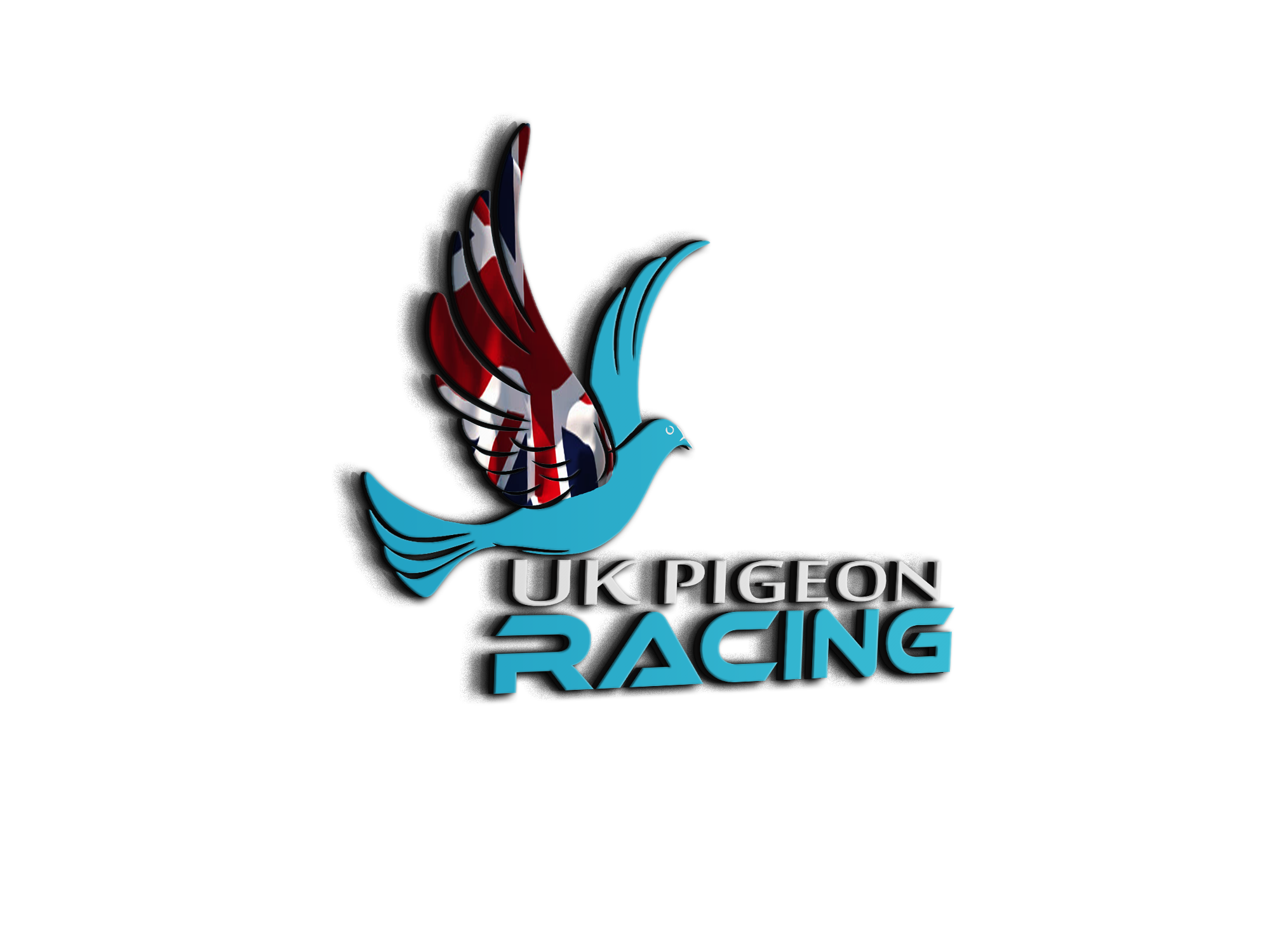 An interesting clip
That was very interesting.
20 years ago I would have been in full agreement.
15 years in Australia has woken me up.
The Aussies fly 700 miles with young birds, in all sorts of weather. The same pigeons go back and do it again.
Yes, it had me utterly astonished. But they do it, year after year.
Thanks for the read ,great pigeons & a top man ,wishing all the best ,