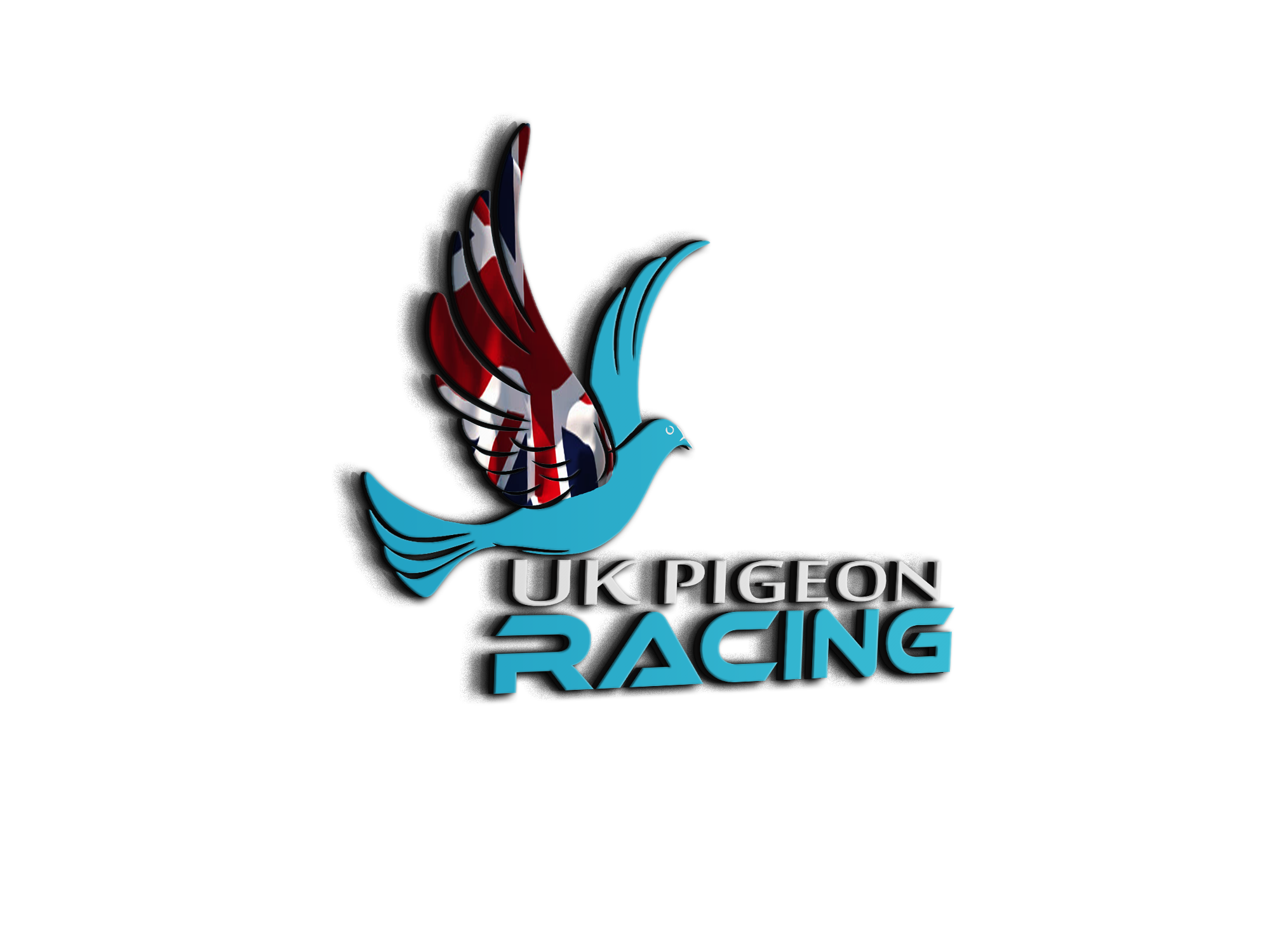 A few alterations
Topic starter
03/01/2021 8:04 pm
Over Christmas and New Year I have had a bit of time off work and got a few little jobs done in the loft. 
We had 4 days off this year with Christmas falling over the weekend. The first time we've had 4 days off in a row for years. With not being able to see anyone I had a bit of time to do some maintenance and make some changes in the loft.
The race birds are all split up. The hens are in the young bird loft and the cocks are in the old bird racing section. I have taken all the nest box fronts out. Made a few repairs, sanded them down and gave them a coat of paint. They will need a second one. The race birds won't be paired up until mid February so no hurry. 
[attach]5734[/attach]
[attach]5735[/attach]
In the stock section I've been having a few problems. I've got the 4 pairs of stock birds from Johnny and Ben. I have left them to sort themselves out and pair the way they want this first year. 5 are 7 year old Belg rung birds. The other 3 are 6 year old bred by Johnny and Ben. I put a set of 4 nest boxes in for them before I got them.
[attach]5736[/attach]
2 pairs have paired up. 1 pair has had 2 rounds of pot eggs, the other has had one round of pot eggs. They have both just gone back down on eggs again and I may keep these ones. The trouble I have is that the 2 cocks from these pairs have also taken over the other 2 nest boxes. 1 of the other pairs are trying to pair up but have resorted to trying to pair up in one of the box perches. I still have the wood and nest box fronts from the nest boxes I made for my old loft. So on Friday, New Year's Day, I sorted things out to make another 4 nest boxes to put in the stock section. I had them already to put in today. Why some have to try to take over all the nest boxes I don't know. 
So this morning I took the set of box perches out and fitted the set of nest boxes in. 
[attach]5737[/attach]
[attach]5738[/attach]
[attach]5739[/attach]
This gives them 8 nest boxes for the 4 pairs now so hopefully they will settle in to them ok now. 
I still want to sort out an aviary for on the front of the stock section when I get time. 
That looks terrific, Andy!
The birds look great, and so do the boxes. 
I hope they do well, you cant give them a better chance.
things look good in the loft Andy
Keeping busy mate, looking good.
Very nice Andy...iit looks lovely...i would be tempted to put a bowl on top the sets of boxes.
Topic starter
04/01/2021 9:38 pm
@grizzlecock. I haven't had any pigeons go up there yet Johnny. The gap isn't much more than about 4 inches so don't think they can.