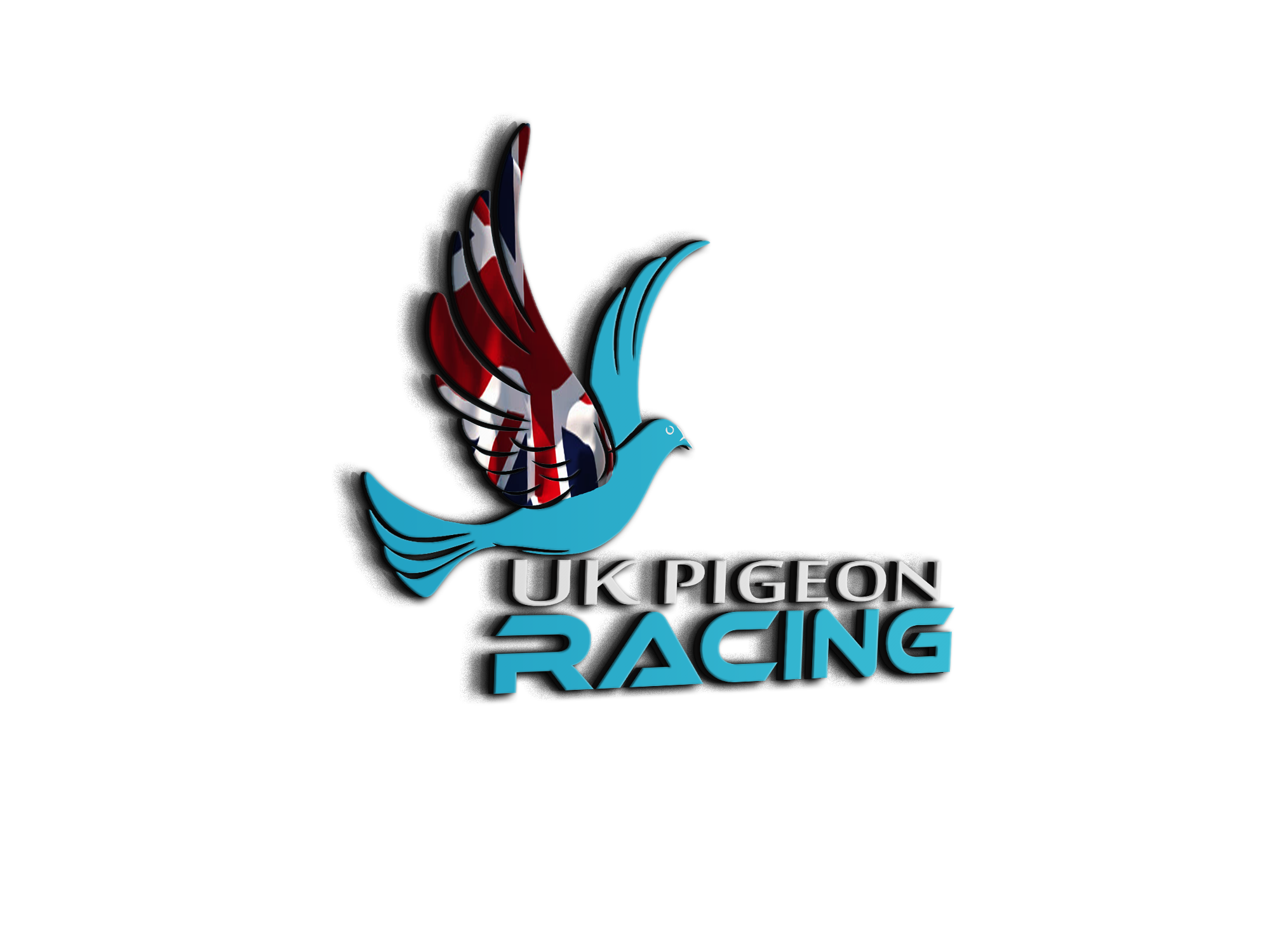 2 new marking stations for BICC
Topic starter
02/12/2020 5:39 pm
There have been 2 new marking stations announced by the BICC. One is in Dublin the other is in the West Midlands. Both will help ours with a few more birds being sent from over our side of the country. Although I wouldn't expect many from Ireland as this would be very hard for them, the West Midlands birds certainly could boost numbers over the West side of the country.
It should up the birdage Andy, good to hear of some good news in the sport.
Sounds good Andy, hopefully it will give a better pull over your way. I would think there must have been a few members from Ireland wanting this or they wouldn't have gone to the trouble of setting up another marking Station, especially over there so I would imagine they are expecting a few.