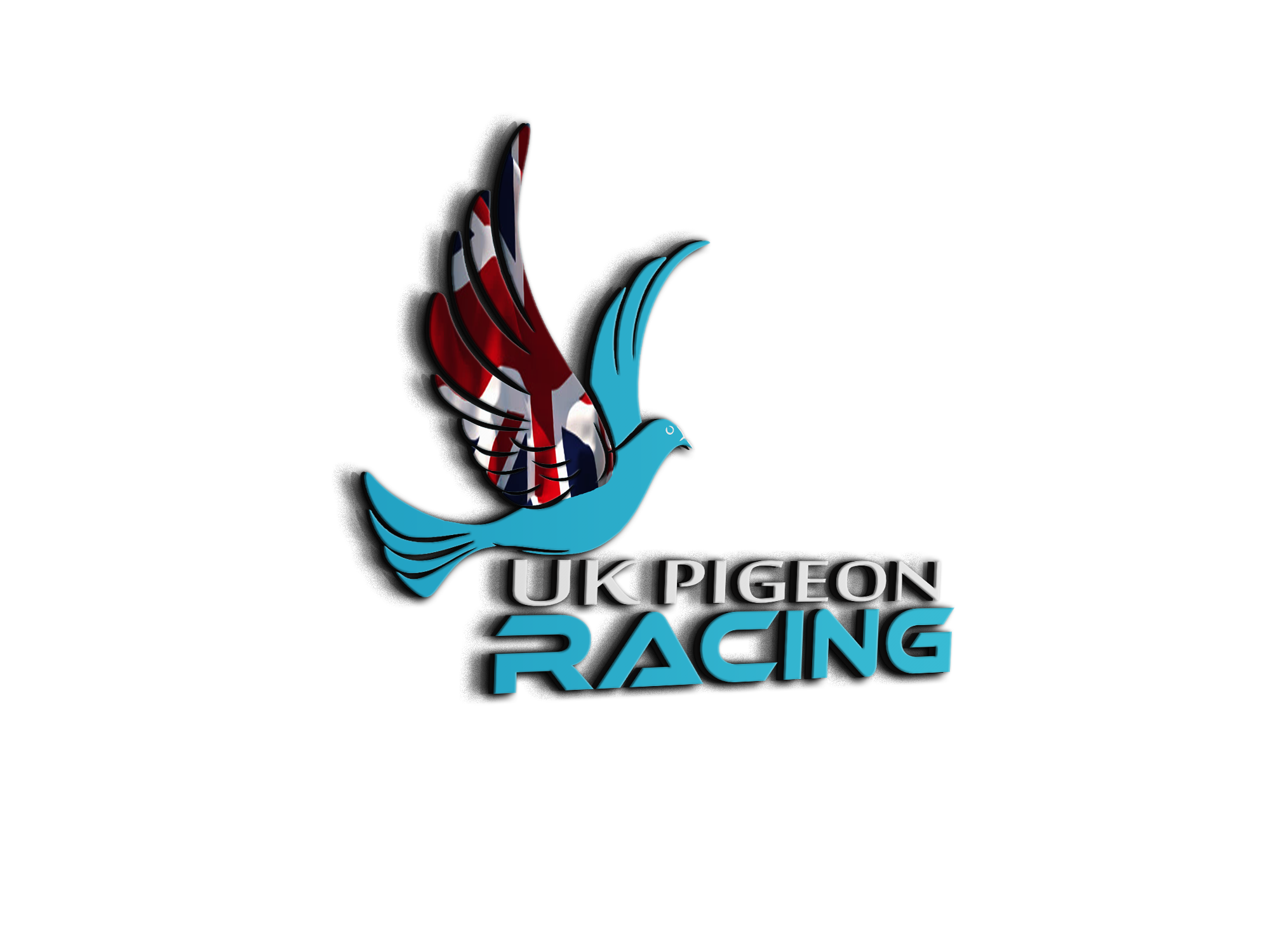 Sibling rivalry
Topic starter
22/09/2020 8:52 pm
Just a little light hearted article.
As most know myself and Trev (trench) are brothers. We have 3 other brothers. Our mum is still alive but sadly our dad died 17 years ago. We are quite a close family although now quite spread out. Mum, Trev and Kevin live in West Sussex. Francis lives in Cornwall, Robert in South Wales and myself in Somerset. It's still lovely on the rare occasions we all get together.
Although a close family there has always been a bit of friendly rivalry between us. We were all swimmers and played waterpolo. As swimmers we were always competitive against each other. I had the advantage of being the eldest. Although Francis, the second eldest, had a faster personal best than me in races where we were against each other he never beat me. In relays we made a good team, each having different best strokes. In waterpolo we made a formidable team. At one time our first 7 at Worthing was made up of us 5 plus 2 others. We made a good team and had a great understanding between each other.
4 of the 5 of us went into farming at some point. This came about following family holidays that we had in holiday cottages on farms. One in particular that we went too several times over a few years in North Wales. During these holidays we spent most of the time helping the farmer out on the farm. I was probably in it the longest, 30 years, but Trev is the only one that still does a bit. 
With the pigeons, only myself and Trev followed in our dads footsteps. I and a bit later Trev would accompany dad down to the pigeon club at a young age. I started by helping with the crates, then working the ringer and the marking of the birds before learning to set the clocks at the age of 13. 
Trev is 4 years younger than me but I think his introduction to the sport was similar to mine. I started with a couple of pigeons that dad let me call mine. Then a built my own little section on the loft. I then had a few birds gifted to me from other club members and a friend from Brighton. At this point I started racing on my own. Neither me nor Trev went into partnership with dad or each other. We were always racing against each other. It was interesting that a bit later when we were in our own houses how often we would all be in the top half dozen of the club even though I was the most Westerly and they were over the East side of the club. The club then had between 30 & 40 members. 
Although we both had the same mentors, especially our dad, we had different ways and approaches to racing. 
Myself and Trev are always the first to congratulate each other and talk about our pigeons and methods regularly but you can probably tell from some of our posts that that we don't always agree with each other. We have different goals, different ideas and different ways of doing things. We would and will help each other, and any of our other brothers out if at all possible. But as the title of this article suggests there will always be a bit of sibling rivalry whenever we get together 😊😊😊.
Hope you enjoy this little article. 
That was a great read Andy, a nice light hearted look at your family life.
Lovely read, Andy.
Yes, it is clear that you and Trev have different views, and goals, in the sport. It is also clear that you have a great relationship with your brothers. 
The competitive nature comes out in the posts from both of you. The enthusiasm in the preparation, the hopes and expectations when they are sent, the modest pride when there is a good result, and the heartache when there isn't. 
You are very much alike, and we all would do well to be like that. 
Great read Andy. Thanks for sharing.
@Andy123 How are your eyes?
Every great dream begins with a dreamer. Always remember, you have within you the strength, the patience, and the passion to reach for the stars to change the world.
Topic starter
23/09/2020 3:40 pm
@lestheeagle all good thanks Leslie. Still having to be a bit careful and Roxanna is still doing the pigeons but my distance sight is so much better. I will have to wear glasses for reading but will no longer have to wear contact lenses. I can now see the pigeons on the loft at the end of the garden lol and driving should be much better. 
@andy123 Excellent news mate.

Every great dream begins with a dreamer. Always remember, you have within you the strength, the patience, and the passion to reach for the stars to change the world.
Great little article bruv. 
We certainly had our ups and downs over the years but I wouldn't change my family or childhood for anything. We all have our differences and disagreements but I have 4 brothers who I know will always have my back. 
As Andy said we had our rivalry in various sports but most games we played as young boys were usually instigated by Andy and more often than not as the oldest brother he knew very well he wasn't going to lose 👍🤣😂
As far as the pigeons go Andy and I had the same mentor/mentors and as Andy said started with birds gifted by Dad or other club mates. Again we had very different approaches to the sport and different goals and over the years we all raced together in the Worthing club we had some great performances between us. In the later years we were in the club together I generally had the edge over Andy from the longer races but with his widowhood cocks he usually hammered me from the shorter ones.
When Andy moved to Cornwall Dad and I continued to race with Worthing continuing the family rivalry until I moved to the Isle of Wight but the three of us would always speak regularly to discuss the birds until Dad sadly passed away. Andy and I would still talk most weeks but over the following years due to personal circumstances we both had to get rid of our birds and as a result although we still kept in touch our weekly conversations stopped too. Having the birds again has changed all that and we are back in regular contact, albeit more through modern technology than over the phone, so I once again feel much closer to Andy and our Dad.