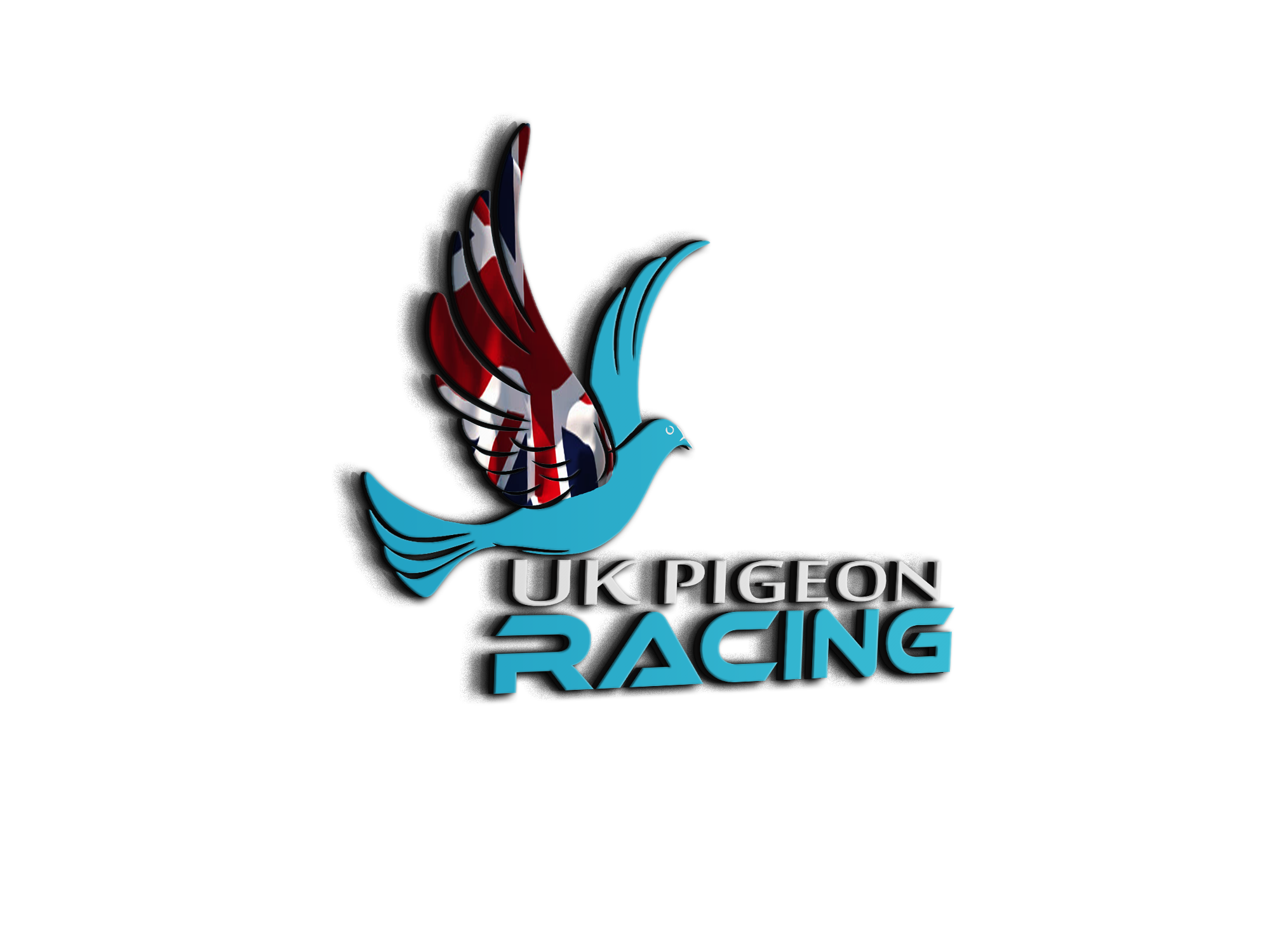 Rpra Corona virus latest
Topic starter
25/03/2020 11:45 am
PIGEON RACING AND CORONAVIRUS: UPDATE
25 March 2020
The following content has been agreed by members of the Confederation including RPRA, NEHU, SHU, WHU but excluding the IHU.
As of 23rd March the UK Government brought in further restrictions to limit the spread and impact of the coronavirus. As a direct result pigeon racing will be suspended until at least 23rd May 2020.
The RPRA and other Unions will continue to monitor the situation, and updates will be published when available.
Furthermore, the following applies to all members: training of pigeons is classed as non-essential travel and is therefore strictly prohibited.
Thanks Pete. I think it will be a lot longer than that though. Old bird racing is almost definitely not going to happen.
Home of the ukpigeonracing test loft.
Thanks for the update Pete, not surprised but I didn't think they would stop people training as well !!
I personally can't see any racing happen this year, and if we can't train our youngsters not sure I would race them anyway 🤔🤔