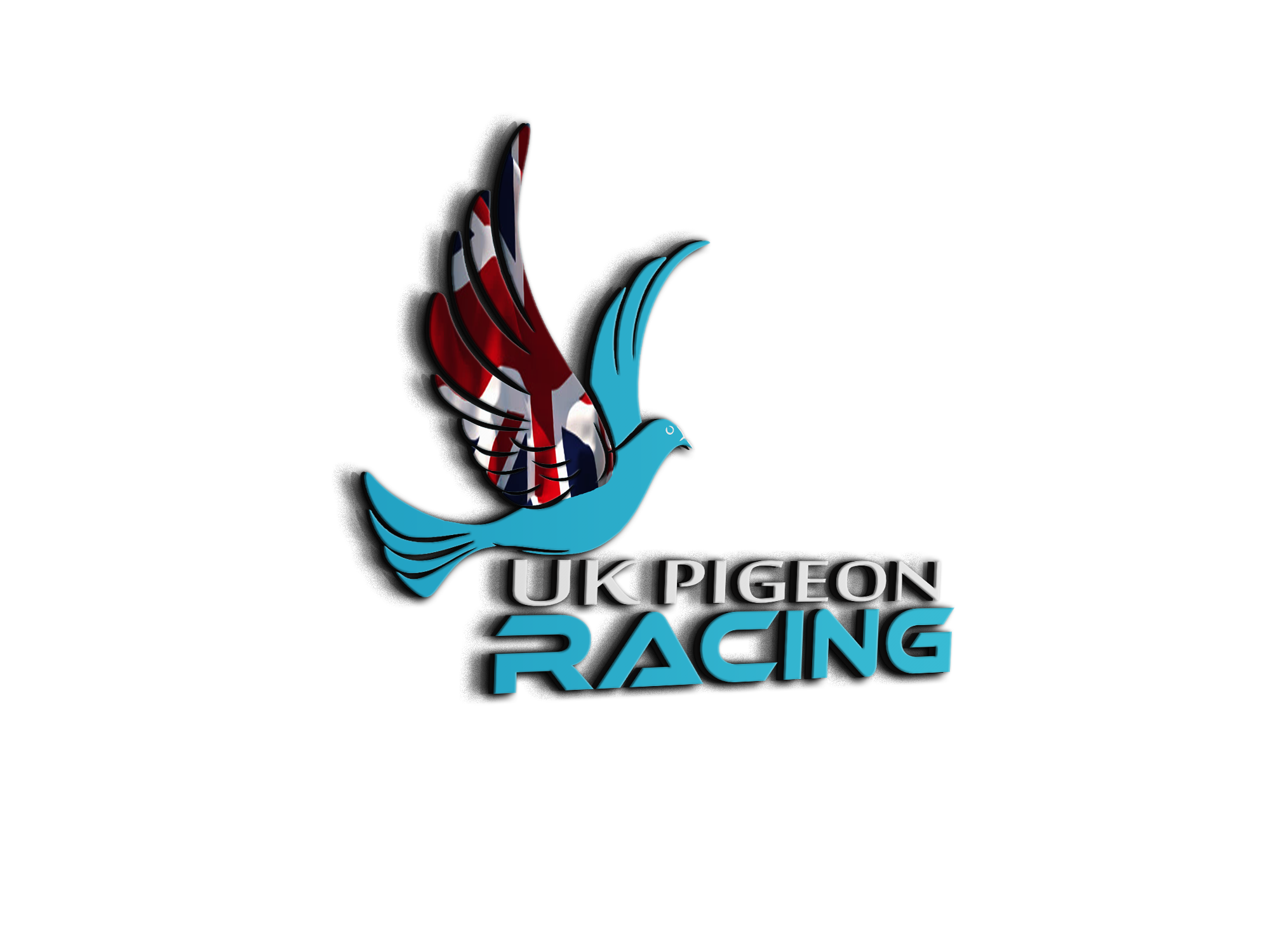 About Us
Topic starter
16/06/2019 9:23 am
www.poolapigeon.com isn't just a site where you can lease a pigeon race by race to potentially win up to 12:1 subject to all birds being leased. It's much more. www.poolapigeon.com is the only fully transparent race series using official club and fed results (as appropriate) in well managed lofts.
This year we offer long distance birds in the form of our linkup with Golden Wings Challenge. With a min pay out of 3:1 subject to only 15% pools commission. For 2020 we will be offering a Midfond Maestros league. Probably going to around 350 miles as yearlings depending on fitness.
In January we will also be offering a lease or send opportunity for the Sprinter Sacre Ace Cup. For young sprint and middle distance birds. Up to 10 races in the season they will compete up to Blois at 201 miles approximately. You may lease a pigeon race by race or send your own and retain nomination and ownership rights for a fee of £120.
We will also be offering young birds bred from the best of the 2020 season crop of youngbirds. These will be for sale on either a you pay for Walkers £60 as of today, or, you may keep at the lofts for a fee £120.
All this and I'm sure much much more...
Admin : https://www.ukpigeonracing.co.uk/
Enjoy the website and community.